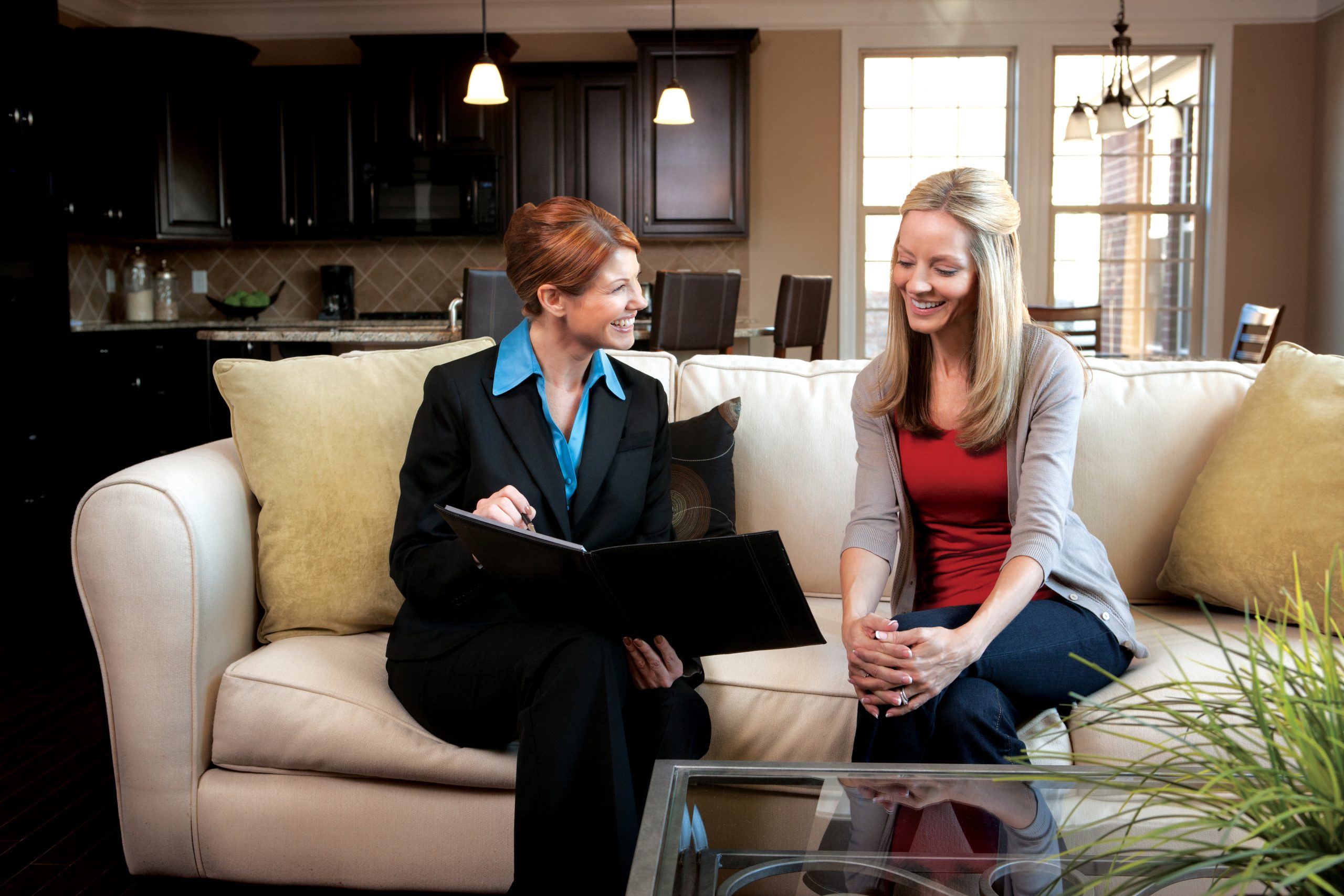 Among relocation companies, Atlas and Discover Moving & Storage, Inc. stand out for successful employee transitions. This special expertise has earned Atlas a reputation as "the corporate mover." A commitment to help people go new places more easily and securely has made Atlas one of the best known and most trusted names in moving.
Domestic Relocation Movers
For corporate relocation within the U.S., we exceed your expectations with several years of experience and proven resources, including the extensive Atlas network of relocation movers.
Your corporate relocation policy sets the stage for service. We begin by understanding what you expect in relocation moving. We provide solutions that answer your expectations and remain within your policy. And we look for ways to make your policy more cost-effective, without compromise to employee well-being.
International Movers
When your employee is moving overseas, we bring trusted, global partnerships to serve you. To or from the U.S., or between countries anywhere on the globe… we provide the service you expect for your transferees. We aim to deliver the same security and value in international moving that people know us for in domestic corporate relocation.
For most employees moving overseas, you will likely want the convenience of door-to-door service. Discover Moving & Storage, Inc. provides a single responsible source to manage the transportation of goods from the home at origin to final destination. Our services include ground, ocean, and air freight options; transportation of vehicles; and short- and long-term storage management.
Put Our Quality Relocation Services to Work
We welcome your questions and the chance to show you how Discover Moving & Storage, Inc. can help you achieve your goals in corporate relocation. Contact us for answers to all of your questions.